YouTube Monetization Pack
Special offer for applying to the YouTube monetization program. This offer requires at least one video longer than 60 minutes on your channel. Start time: 12-24 hours Duration: 10-14 days
Watch hours
Subscribers
Package price
Bonus video likes
Bonus video views
Your videos in YouTube recommendation section
Eligible for YouTube
Watch hours4000
Subscribers1000
Package price129,00 EUR
Bonus video likesup to 250
Bonus video viewsup to 3500
Your videos in YouTube recommendation section

Order now
Eligible for YouTube

Velocidad de visualización de anuncios
от

50 000
до

1000 000
visualizaciones por día
Obtenga más vistas directamente desde YouTube a los mejores precios del mercado, me gusta de videos adicionales y nuevos suscriptores de canales. Al solicitar nuestros servicios, también obtienes más vistas orgánicas gracias al algoritmo de recomendación de YouTube.
Pruebalo ahora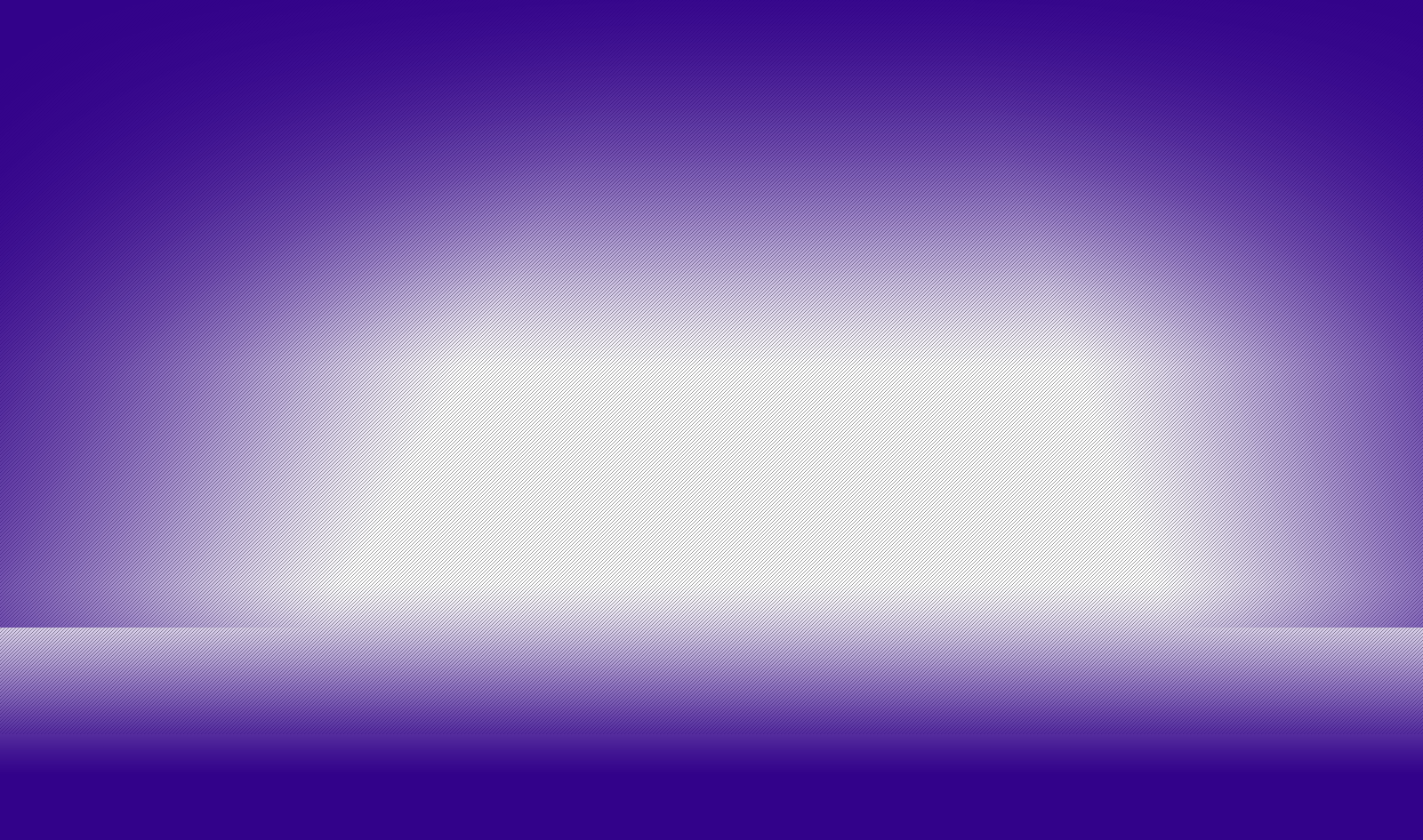 ¿Por qué elegirnos?

Nuestros precios
1000

views
3,0

EUR
En realidad, los formatos diferentes de anuncios tienen costos diferentes. Por simplicidad, haremos un mezcla eficiente de formatos para ti, simplificando el proceso de pedido y reduciendo ligeramente nuestro margen.
Pruébalo ahora!
Como funciona
Three simple steps to growing your channel
1

Place an order
Register in your personal account or use the quick order widget. Fill The form and send the link to your video. Ready!
2

Watch progress
Monitor your content progress in real time in personal account.
3

Get popular
Since the content is seen by your target audience, your popularity naturally grows.
* Tenga en cuenta que YouTube puede confirmar su video hasta por dos días.
Solicitar promoción de video
Oops... Something went wrong
Please try again!
Order video promotion
Link to your YouTube video *

Link to your YouTube channel *

You will be redirected to a secure payment gateway.
Powered by STRIPE