YouTube Monetization Pack
Special offer for applying to the YouTube monetization program. This offer requires at least one video longer than 60 minutes on your channel. Start time: 12-24 hours Duration: 10-14 days
Watch hours
Subscribers
Package price
Bonus video likes
Bonus video views
Your videos in YouTube recommendation section
Eligible for YouTube
Watch hours4000
Subscribers1000
Package price129,00 EUR
Bonus video likesup to 250
Bonus video viewsup to 3500
Your videos in YouTube recommendation section

Order now
Eligible for YouTube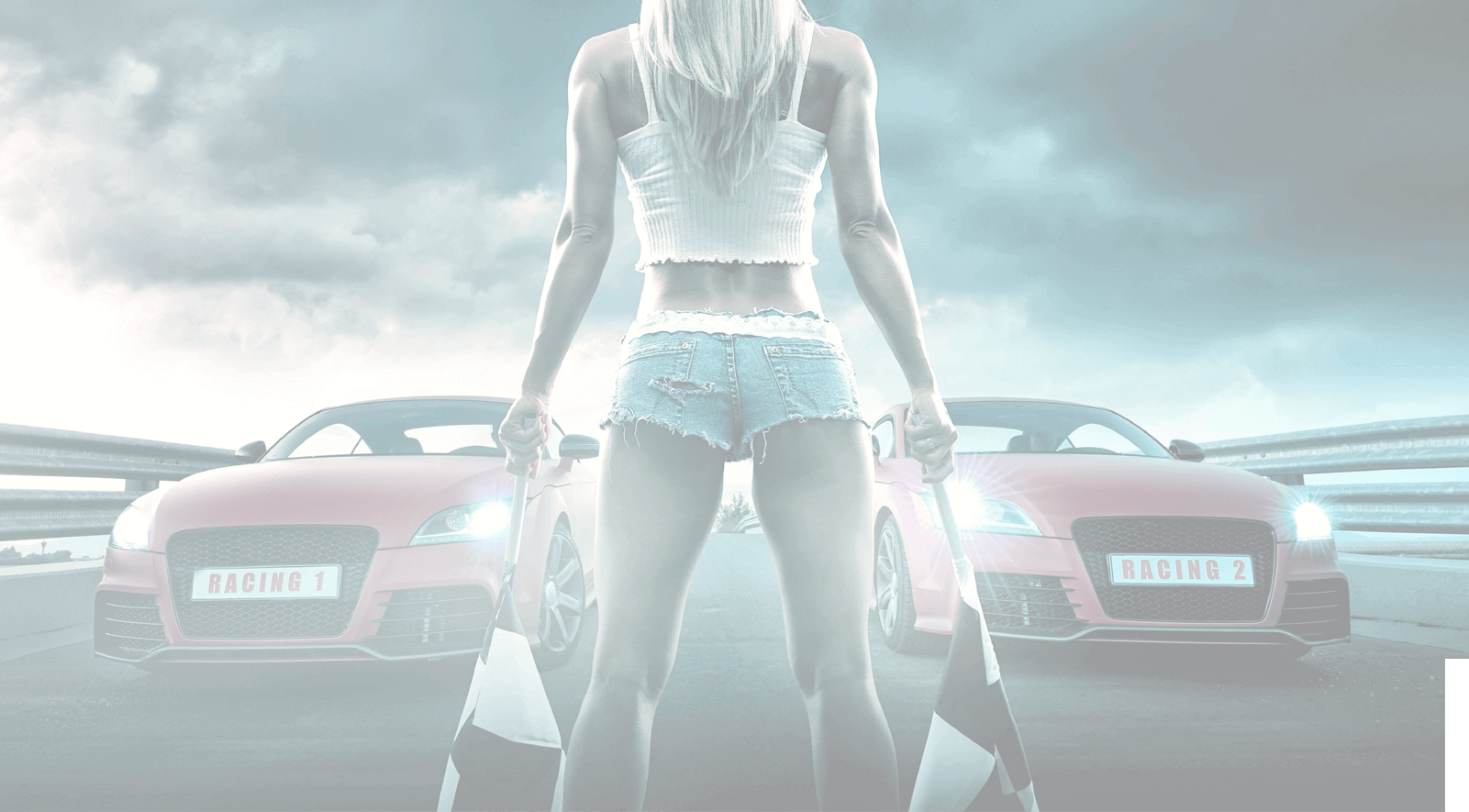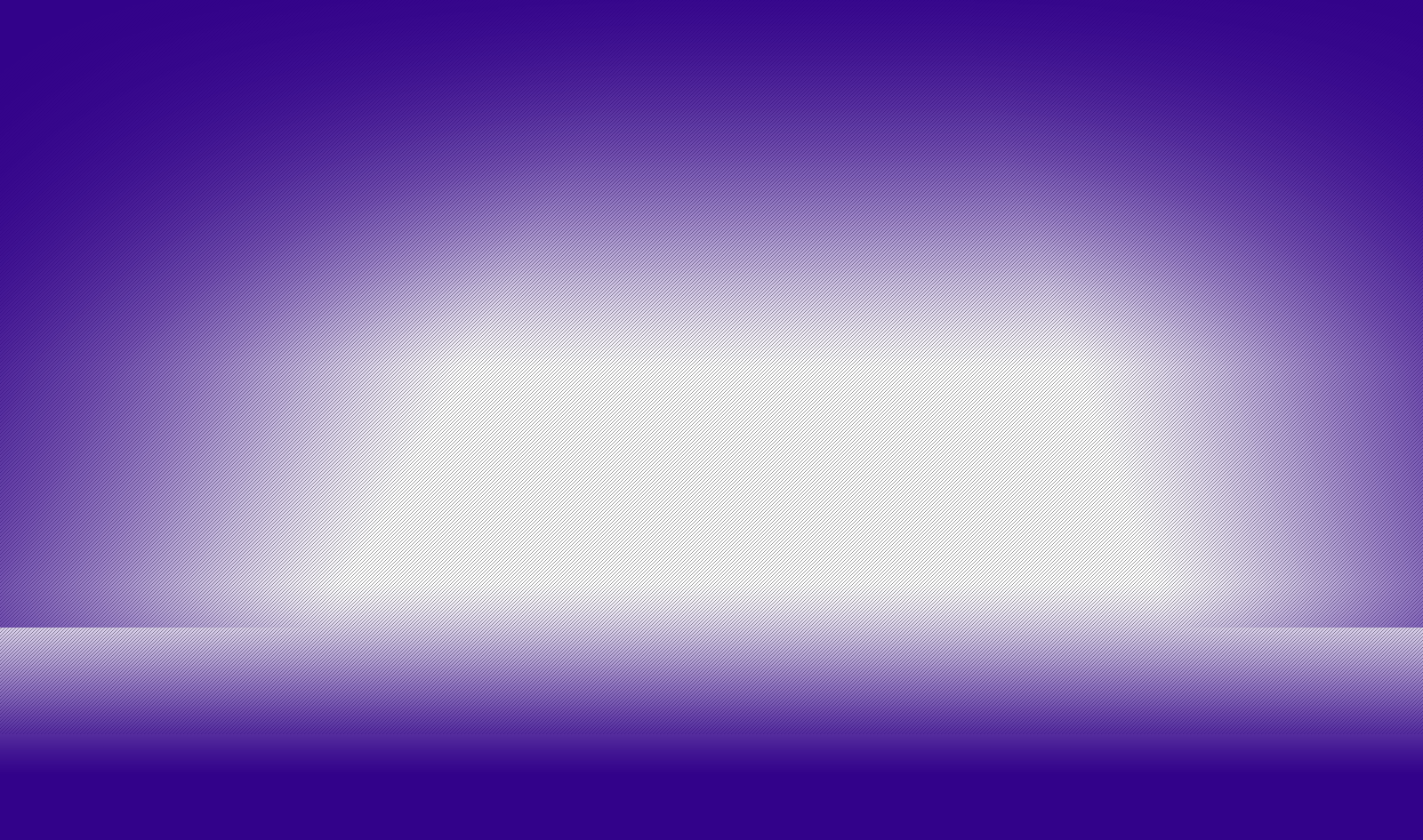 Why choose us?
Ad view speed
We have access to the Google Marketing Platform tools used by the major advertisers with a budget of over € 500,000 per quarter

Try it now
Completely safe for you - our advertising tool is provided by Google
Our advertising specialists are always at your service! We work with volumes of more than 15,000,000 views per month
The target audience you need for the best price on the market (1000 views for 15 USD)
Your views analytics accuracy is 100% - because Google do it for us
Our prices
1000

views
3,0

EUR
Actually, different ad formats have different costs. For simplicity, we'll do an
efficient mix of formats for you, simplifying the ordering process and slightly lowering our margin.
Try for free
Custom targeting options
Age of the audience
Gender
Country/city
Audience interests
Thematic content
Displaying ads in a specific blogger videos
Best time for displaying ads
How does it work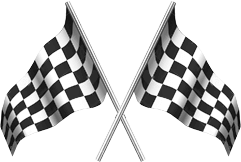 1
Fill the form and send the link to your video
2
We approve the number of views and promotion speed
3
Make payment in the most convenient way
4
Watch the views increase in real time
5
Get YouTube report and analyze metrics
* Please note that YouTube may confirm your video for up to two days
Order video promotion