Boost Your presence on YouTube
Get bonus 1000 views on your first order!
Try now
from 2,1 euro per 1000
Your YouTube views start within an hour
after placing an order
You control the speed
We can do it faster, please contact us

If your video is interesting to the audience, then YouTube will promote you in the SERP for free (search, related videos, etc.).
It will give a free increase in views and subscribers.
Try it now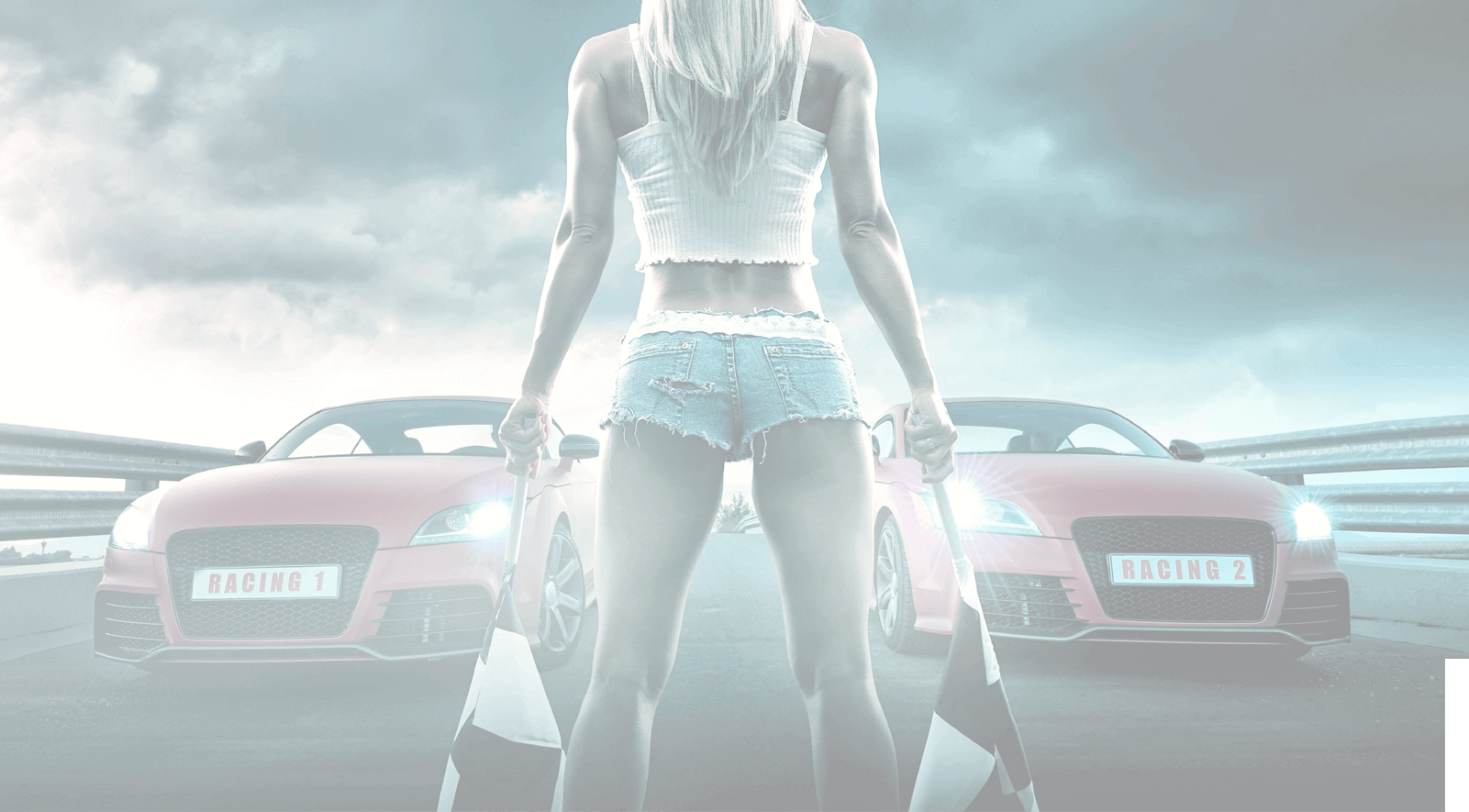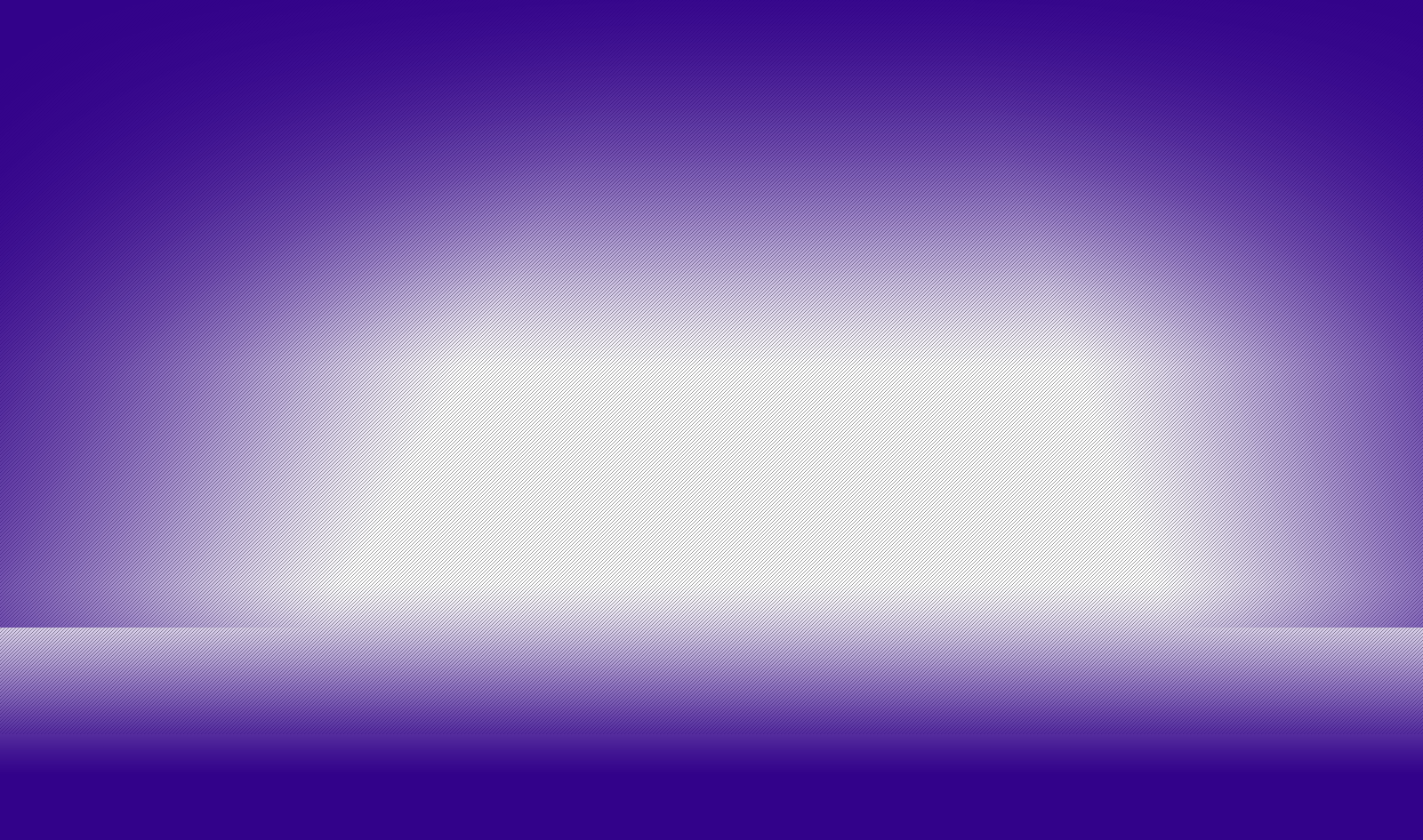 Why choose us?
We work directly with Google, that's why you get the best video ad technology on the web.
We have access to the Google Marketing Platform tools used by the major advertisers with a budget of over € 500,000 per quarter

Wide and accurate range of audiences to choose from
Completely safe for you - our advertising tool is provided by Google
Our advertising specialists are always at your service! We work with volumes of more than 15,000,000 views per month
The target audience you need for the best price on the market (1000 views for 3,00 EUR)
Your views analytics accuracy is 100% - because Google do it for us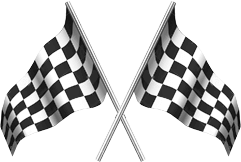 How does it work

Watch progress
Monitor your content progress in real time in personal account.

Get popular
Since the content is seen by your target audience, your popularity naturally grows.
* Please note that YouTube may confirm your video for up to two days
Order video promotion